FF:XIV New Release Date – Endwalker Delayed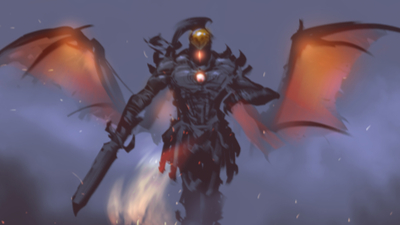 Final Fantasy XIV's newest expansion, Endwalker, has been delayed for two weeks. It was originally slated for a November 23rd release but during the final preview before the expansion, streamed on Saturday, Game Director Naoki Yoshida announced that the release date would be pushed back to December 7th. He was emotional during the stream, crying at times, displaying his famous passion for the long-running MMO. He said:
As we neared the end of development and I played through everything—from quests to battle content and the like—I just couldn't contain my desire to further improve Endwalker's quality, specifically because this expansion pack marks the first major culmination of events in FFXIV so far.

Naoki Yoshida
Yoshida explained that this was the largest expansion, in terms of gameplay and overall features, that the team has ever worked on and that they need more time to iron out bugs and ensure the quality is up to standard. This is the final part of the Hydaelyn-Zodiark arc, and they understandably want to make sure this era of the lauded MMO ends on a high note. He writes that:
As a result, we remained firmly resolved to adjust down to the smallest nuances and ensure our writing covers even the finest points of the vast and intricate story that has spanned these past 11 years since the original FFXIV to ensure that everyone can fully enjoy their adventure in Endwalker. Unfortunately, the consequence of this was that we ended up in a situation where we cut into the time required for final quality assurance checks due to this time spent on additional improvements.

Naoki Yoshida
Since Blizzard planned the Season of Mastery in World of Warcraft Classic, along with a bevy of other events in Retail WoW to coincide with the release date of Endwalker, it remains to be seen whether or not Blizzard will also push them back.
You can read the full announcement on the FF:XIV Website.