Simple MMO Gaming Terms from A-Z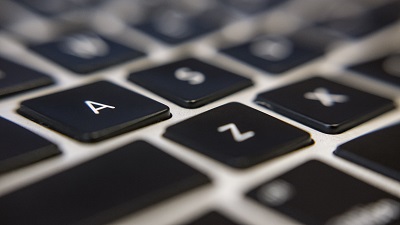 We play a lot of games. You do too, we know! So here is some simple Gaming Terms and all things related to MMO from A to Z. Enjoy!
[br]
All-nighter
. Because those quests aren't going to complete themselves!
[br]
Blizzard.
The Company on everyone's lips!
[br]
Caffeine
. You'll need it for that all-nighter.
[br]
Dragons.
They're everywhere these days.
[br]
Expansion.
You can't play the main game forever.
[br]
Farming.
Whether you're raising crops or killing mobs, everyone has to make money somehow.
[br]
Gold.
Monsters are always carrying some.
[br]
Holidays
. Better get those exclusive items before they're gone!
[br]
Instanced dungeons
. Things would get a little crowded without them.
[br] 
jk
. Sarcasm doesn't translate well through text.
[br]
Kill-stealing
. No one likes a thief.
[br]
Level up.
Just 99 levels to go.
[br]
Mount.
Wings are just better.
[br]
Noob.
Everyone is one at some point, so be nice.
[br] 
Oktoberfest.
No one parties like dwarves.
[br] 
PvP
. Bots are nice, but nothing beats traditional combat with another player.
[br]
Questing.
That enchanted sword isn't going to find itself.
[br]
Raid.
You can't defeat that boss alone.
[br]
Server.
Let's hope it doesn't crash.
[br] 
Trading hub
. Don't trade anything you'll miss!
[br] 
Ultima Online.
The origin of the term MMORPG.
[br]
Villagers.
Attacking them is usually a bad idea.
[br] 
World of Warcraft.
The game that revitalized the genre.
[br] 
XP.
For all your level up needs.
[br] 
Yggdrasil.
The tree of life takes root in countless MMOs.
[br]
Zombie.
They aren't just for horror games.
We hope these Gaming Terms helped. Don't forget to explore our homepage before you head out!