Upcoming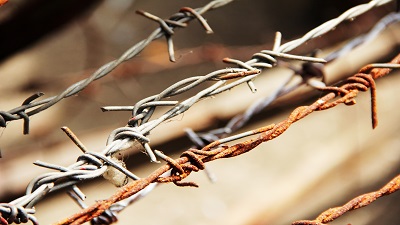 Are you tired of the run-in-the-mill battle royale approach? Do you want a title with much more emphasis on strategy? Are you craving for a survival game with more realistic mechanics? Well, good things come to those who wait. And if you can hold onto your horses just [...]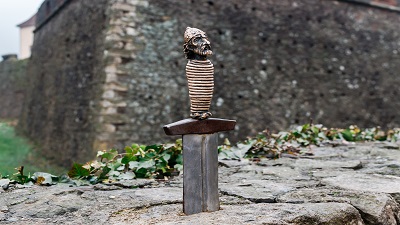 Camelot Unchained is an upcoming fantasy massively multiplayer online role-playing game with a counter-revolutionary RvR (Realm versus Realm) twist from Mark Jacobs, the creator of Dark Age Camelot and Warhammer Online and developed by City State Entertainment. The game is set in a post-apocalyptic (yet familiar) world, featuring [...]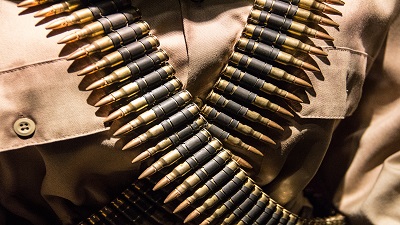 Want more action than the grid-based tactical game can offer? Are turn-based games not challenging enough for you? Then take a chance on Tango 5 Reloaded. You won't be disappointed! What is Tango 5 Reloaded? It's a grid-based tactical shooter similar to XCOM or Atlas Reactor, except it's [...]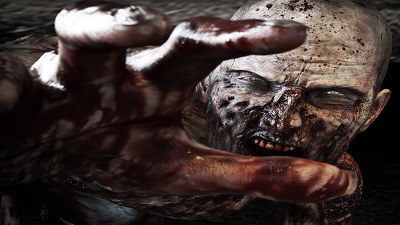 Want a game that's reminiscent of Resident Evil but offers you the chance to play with a friend? Tired of the same old maps and strategies from Left 4 Dead? Your prayers have been answered because Dead Frontier 2 is just the game you need! What is Dead [...]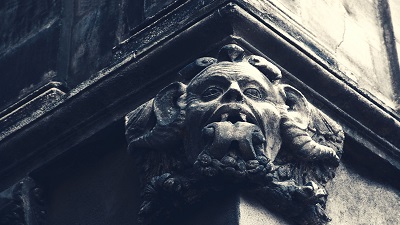 The history of the Monster Hunter franchise has been, for a lack of a better word, interesting. What started as a PS2 game about a challenging yet enjoyable man-versus-beast struggle became a handheld mainstay for the PSP and later on the 3DS. That is until Monster Hunter World, [...]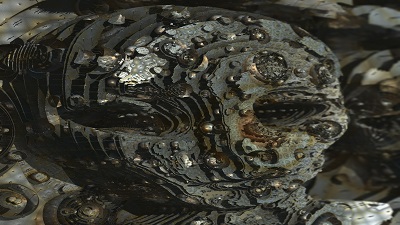 Zombie shooters have become dime a dozen. However, the Left 4 Dead franchise managed to stand out. Just you and three of your friends (or online strangers) cutting a path through hordes of zombies using firepower and wit. Through its simplicity, enjoyable gameplay, clever focus on teamwork, and [...]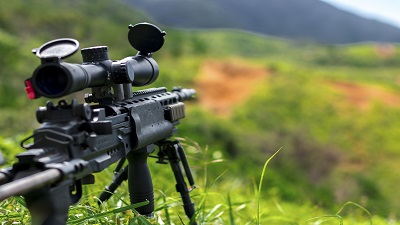 The Battle Royale train isn't stopping anytime soon. Whether it's a lasting phenomenon or a mere fad that launched due to pioneers like H1ZI and movies like the Hunger Games, we're not completely sure. What we are sure of is that thanks to these games, the Battle Royale [...]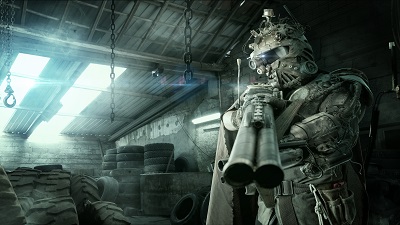 Defiance is a spin-off of its actual series (which is a pretty good sci-fi show in its own right), has been around since 2013. Although it had an original price of tag of 34.99 EUR during its launch, the sci-fi massively multiplayer online game went the free-to-play route [...]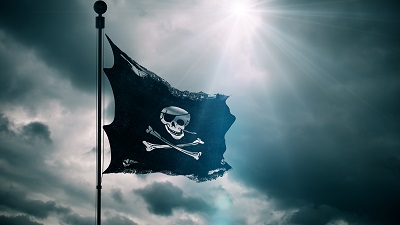 The Skull & Bones Game was already shown off at last year's E3, and people loved it. This year though, people got to see more of it, and boy did they love it even more! Having a playable demo during the E3 event, Ubisoft has unveiled the brand [...]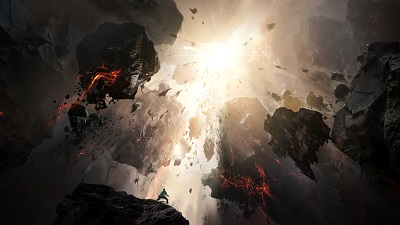 EA was once the paragon of excellence in the gaming industry. But after the half-baked Mass Effect: Andromeda and the loot box scandal that was Star Wars: Battlefront II, EA has become the epitome of what gaming companies shouldn't emulate. Thus, in a bid to return to their [...]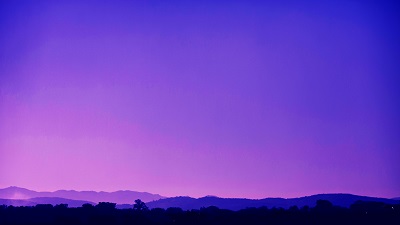 The Battle Royale shooter subgenre is in a good but strange place right now. While Fortnite is currently the king of the proverbial hill, how long it will stand atop such a lofty vantage point is anyone's guess. When you're at the top, you've got a target on [...]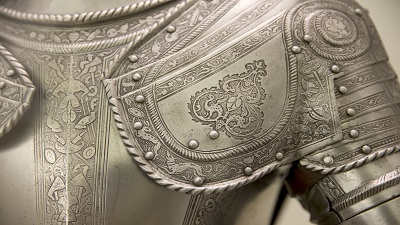 All good things must come to an end. As sad as it is, that RuneScape Classic is Shutting Down this year. Yes, the game that we've all come to know and love—that has kindled the passion for gaming inside of people during their early stages of childhood—is bidding [...]
Upcoming Games for PC in the Mix
All right, this is a spot where we showcase Upcoming Games for PC. We are here to fill you in and answer some questions that you might have about a particular title. Although the "Master Race" has been getting stiff competition from current-gen consoles lately, it remains a solid platform for gamers with strength in numbers. In true PC gaming fashion, most of the upcoming games are shooters, but who doesn't like those moments of spray and pay? Anyhow, here's what's cooking with some titles:
Dead Frontier 2: a post-apocalyptic zombie-shooter with persistent and progression elements.
Anthem: freelancers step into exoskeletons called "Javelins" to explore the planet for advanced and powerful ancient relics
Tango 5: Reloaded: a top-down/real-time shooter requiring players to strategize and take out the enemy team or capturing certain points on the map.
Monster Hunter World: technical (solo) combat against giant monsters or with others along with making gear out of their loot.
Skull and Bones: exploring the wide-open seas with pirates.
Whether it's a shooter, action, or other genres, a steady stream of games will flow. So don't worry because PC gaming isn't going to stop being the "Master Race" anytime soon, or even drop from the platform battle. Make sure to check in since we'll be adding a new title every week to Upcoming Games for PC.