Diablo 4 is now 25% off on all platforms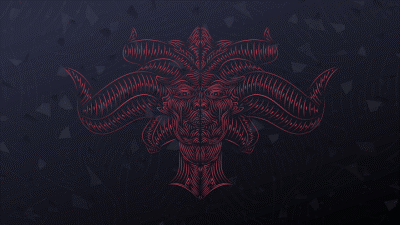 In a surprising decision, Blizzard has cut the prices for Diablo 4 by 20%-25% on all platforms. Players who want to experience grind demons in Sanctuary can now do so for the following prices, according to the official Blizzard storefront:
Standard Edition USD 54.59 (- 25%)
Digital Deluxe Edition: USD 71.99 (- 20%)
Ultimate Edition: USD 74.99 (- 22%)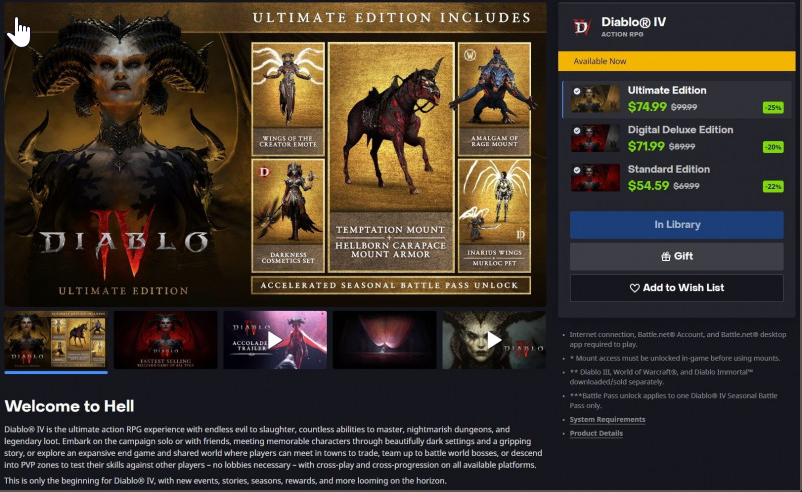 Blizzard very rarely decreases the prices of its mainline releases or offers a discount, at least not so close to release. Diablo 4's well-noted struggles with player retention may have played a role in this decision. In addition, Diablo 4 is having its first double XP weekend – a common strategy in live-service post-release plans to boost player engagement.
Blizzard has never offered a double XP event so close to launch.
Player count metrics are down across the board. From July to August, it went from 6.1mil to 365k peak players.