Despite NFT Crash, Square Enix Continues to Offload Legacy Franchises to Focus on Blockchain Gaming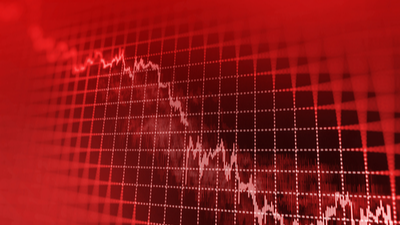 The NFT market is experiencing a crash driven mostly by a loss of value in the NFT art and collectible sectors. A cryptocurrency price index showed a drop in market activity by 47% in Q1, compared to the previous quarter, likewise, year-on-year transaction volume has fallen significantly, dropping a precipitous 92%.
Committing itself to the NFT market at the peak of its popularity, Square Enix is persisting in its pivot despite the downturn. Square Enix sold many of its iconic franchises including Tomb Raider, Thief, and Deus Ex to the Embracer Group, a Swedish gaming conglomerate, to focus more on NFT game development.
Their stated objective going forward – becoming the industry leader in blockchain gaming – remains set in stone after the $300 million dollar deal was finalized.
The deal for the franchises also includes the underlying development studios, some of the most storied under Square Enix's publishing umbrella: Crystal Dynamics, Eidos-Montreal, and Square Enix Montreal.
Square Enix's pruning of its core business comes after a significant investment in NFT gaming since 2020. It had already brought the Dungeon Siege IP, a cult classic since 2002, into the Ethereum Metaverse game, the Sandbox.
Square Enix led the original round of funding in the Sandbox with a $2 million initial investment back in 2020. The game is designed around player ownership, with gamers being able to purchase plots of land, tokenized as NFTs. It later added player avatars and customizable items, similarly tokenized.
The Sandbox is set to release on May 15th, and Square Enix is confident their investment and redirected focus will pay off, speaking about the sale of some of their iconic franchises, Square Enix released the following statement:
Tomb Raider has sold close to 90 million copies to date, but that's all in the past, according to Square Enix, and NFT gaming is the only viable path forward. Upset fans, however, say that getting rid of such iconic franchises is akin to "selling your house for magic beans."