How Old is Hu Tao Genshin Impact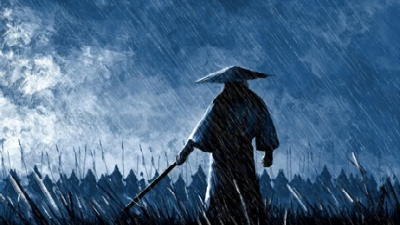 Being the Director of the Wangsheng Funeral Parlor, Hu Tao is probably about 16 at the minimum and 20 as a hard limit in Genshin Impact. She has the 'medium' model suggesting she's a teenager, though the game remains frustratingly vague on actual ages. We know she's at least older than thirteen, as she inherited her position sometime after performing her first ceremony for her grandfather.
Despite conducting a funeral with aplomb and without any problems, she still had to learn many things about being a director. Logically, an adult would've stepped in to manage things while Hu Tao learned about the business side of her heritage.
That would take some time, depending on her learning ability. She only formally received her title once she understood the responsibilities of being the Director and gained a bit more maturity. Hence, she should be within that range of late teenage years (16-19).