Path of Exile 3.19 Release Date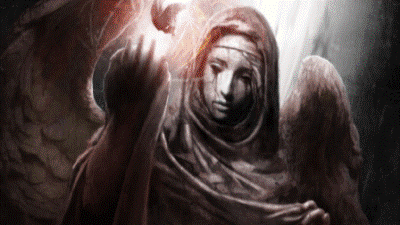 Path of Exile is entering its last few stages of the latest Sentinel League. The latest expansion has been quite popular, introducing the Sentinel Stalkers as its newest feature. With a little less than a month remaining for the current League, players are awaiting Patch 3.19, which will introduce a new League for the game. Exiles are now wondering when the exact Path of Exile 3.19 Release Date will be.
When is Path of Exile 3.19 Coming Out?
The official PoE 3.19 Release Date is August 19, 2022. This schedule is consistent with the current timetable since the developers announced that the Sentinel League would end on the 16th. However, these dates are just targeted schedules, and the actual release might change. Any issue arising before the official launch might push the release back a week. However, the week of the buffer has already been used since the original launch date was on August 12.
Grinding Gear reiterates that even if the official launch is postponed, it would still occur at around the same time, so gamers are assured that the successive League will be released in August. Players will receive further information a week before the target release date on whether the update will push through on time or not.
The expected Livestream announcement will occur on August 11. The stream will discuss what players can expect from the next League. Many fans anxiously await the official patch notes with little information about the major update.
What Will Path of Exile 3.19 Contain?
With the end of Sentinel, PoE 3.19 is expected to introduce the new challenge League, alongside several other changes. There are no further details regarding the next expansion. However, fans will be happy to hear that the successive League will address issues where Sentinel lacked.
Despite having no specific and precise information about the next expansion, players were told that 3.19 would feature several in-game balancing. Many gamers were complaining about how Sentinel does any type of balancing patches to address several issues in the game. Exiles are in for a treat in the successive League since it will feature a more extensive scope of changes. Unfortunately, this is the only known information regarding Path of Exile 3.19.
Common League Schedule
Sentinel was launched back in May 2022. Its projected closing date of August 16 is consistent with GGG's common practice regarding their timetables. Each League has a lifespan of three months before it ends and is replaced with a newer expansion. The next version that Path of Exile 3.19 brings will most likely follow the same timeline and will conclude around November.
While fans wait for further details about 3.19, players still have time to enjoy the last bits of Sentinel. There is still much end-game content to explore in the current League. Gamers should make the most out of it before it is replaced.