Sony is raising PlayStation Plus prices by 33%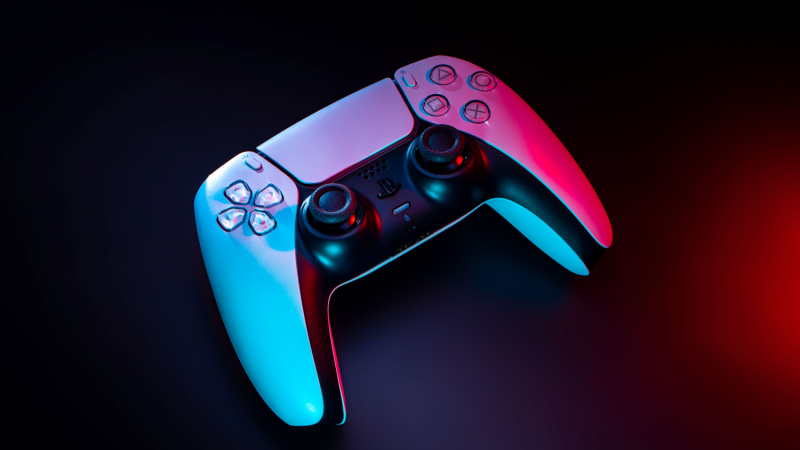 Today Sony announced they would be increasing Playstation Plus prices by up to $40, depending on the subscription tier. These changes would go into effect on September 6th. The service's annual Essential plan will go from $60 to $80, the Extra plan from $100 to $135, and the Premium plan from $120 to $160.
The price will be:
PlayStation Plus Essential 12-Month Subscription

79.99 USD | 71,99 Euro | 59.99 GBP | 6,800 Yen

PlayStation Plus Extra 12-Month Subscription

134.99 USD | 125,99 Euro | 99.99 GBP | 11,700 Yen

PlayStation Plus Premium 12-Month Subscription

159.99 USD | 151,99 Euro | 119.99 GBP | 13,900 Yen
The changes will not go into effect for existing subscribers until the next renewal date, which occurs on or after November 6th. However, any current subscriber that modifies their subscription will be charged according to the new rate.
Sony also announced the PlayStation Plus games for September, which includes Saints Row, Black Desert, and Generation Zero.