How Old is Sayu in Genshin Impact?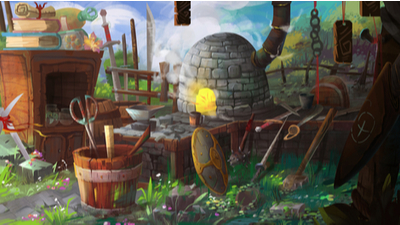 Sayu may have the character model of a child in Genshin Impact, but her stories imply that she's older than either Diona or Klee. One of them says that all her peers have grown up, yet she's still the same small height as ever. This could put her at the age of 13-15. It could be pushed to 16 if her growth spurt really is delayed.
That's also why she's very determined to take naps and slack off. If it weren't for her size, she'd be a successful Shuumatsuban ninja, and Kano Nana wouldn't be as stressed as she is now. Still, the contradiction of a small character model using a large claymore is an interesting design choice.