Mona Genshin Impact Age: How Old is Mona?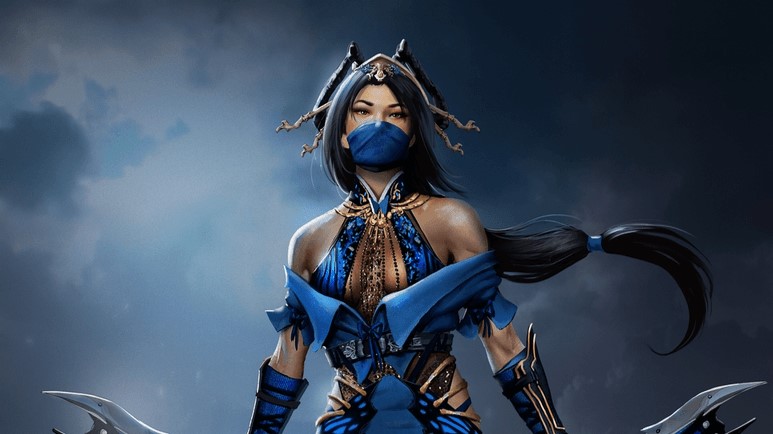 While the game never explicitly says the characters' ages, we can speculate and identify a likely range. Mona has the 'teen' model of characters, putting her at least 16-18 years old. Many players are curious how old Mona is in Genshin Impact, and we'll do our best to estimate that. Considering that she's a well-known Astrologer at this point, she could be somewhere in her early 20s. In addition, she is holding down a job. Although, if Klee can be a knight and Diona a bartender, there could be a more lenient age for employment policy in Teyvat.
Apprenticeship is another possible explanation, but Fischl and Bennett seem to be full-fledged adventurers at their young age. Amber is also an Outrider for the Knights of Favonius, though she is the only one now.
Also, in Mona's personal story quest, it is unclear whether she cut her education with her master short. The alternative is that the task was a 'last task for graduation' sort of deal as, so far, her teacher hasn't been looking for her. Mona is at least 17-21, despite her model being 'teenaged,' hope this answers your Mona Genshin Impact age questions!