Be At Your Best: Clash of Clans Maps and Bases App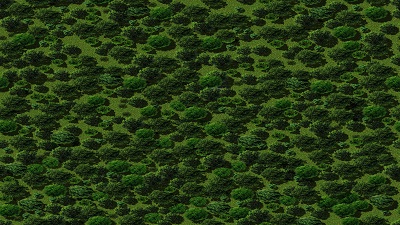 The number of Clash of Clans players has dwindled down quite a bit since the mobile game giant came out last 2012. Make no mistake about it, though, as there are no signs of the game coming to a complete halt as yet. Featuring one of the most active game communities, and probably one of the most competitive in the mobile gaming scene as well, Supercell (the game's developers) has no doubt etched itself in the mobile gaming industry as a household name.
Given that COC is mostly a strategy game, it's no surprise that quality of life improving apps such as Sangharatna's Best Bases and Maps for COC, is doing well. Sangharatna's app allows you to select from a database of the best bases and Clash of Clans Maps designs so that you won't have to painstakingly scour the entirety of Google. It's convenient, it's nifty, and it's just what you need to gain that extra leverage to ultimately win a clan war.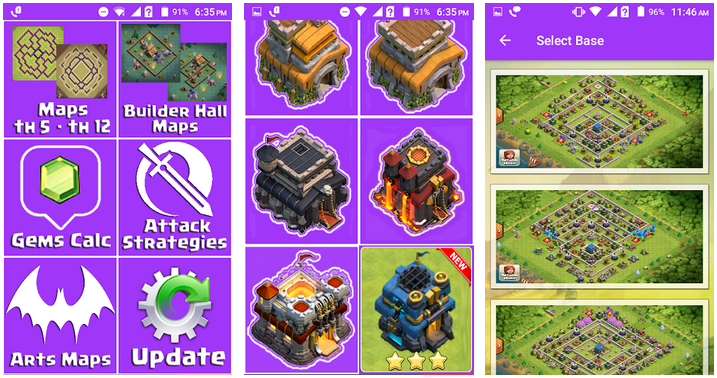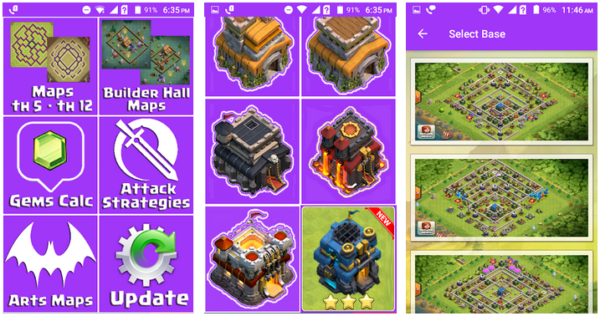 We talked to Sangharatna about the merits of the Best Bases and Maps for COC, how it affects this game entirely, as well as some of his thoughts about the game and Supercell in general.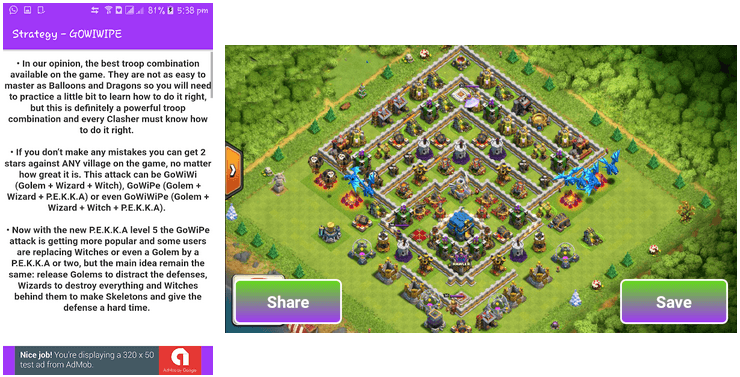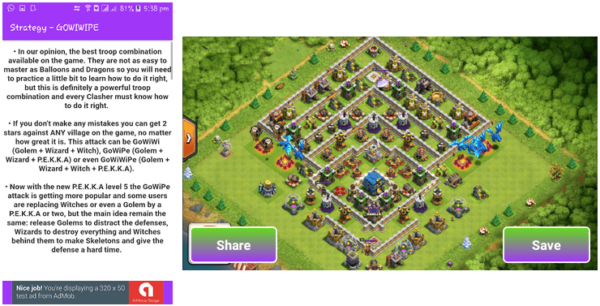 (1) Tell us about yourself (your name/nickname, hometown, age, occupation, favorite games that you play and what platform(s) you play)?
Hi! My name is Sangharatna. I am from Pune Maharashtra, India. I am 27 years old, and I work as a freelance developer, having 3+ years of professional experience. My favorite games are Clash of Clans, real-life chess, the complete Grand Theft Auto series and many more.
(2) Share with us how it feels to be the creator of something big for this game?
It feels really great to do something good for someone with this app!
(3) What inspired you to create an app specifically for this game? When did it cross your mind to create your app?
COC (Clash of Clans) is my one of favorite mobile games, and I played that game for the last 4 years. In that duration, I have faced issues with war base designs. That's my motivation, and I think that one is a universal issue so I had a plan to make an app for all Clash players.
(4) Do you work independently or in a team? If in a team, how big is it?
I work with a team; I am the developer, and there's 1 designer, 1 backend developer, and 1 tester.
(5) From the developer's (and gamer's) perspective, how do you think the app affects the overall experience of the game?
COC is somewhat a critical game for beginners, and in my opinion, if beginners download my app and understand facts related to the game, it would definitely help them to understand the game properly and achieve their goals within a less time. This means they can achieve perfection without making too many mistakes.
(6) Is there any margin of error when it comes to the app's performance and provided information?
Yes, there is one functional error and that one is ads. Ads pop out and interrupt the functionality.
(7) When it comes to designing the user experience/UX of the app, what motivated you or what influences did you have?
As I already mentioned, at a time of playing I'm facing an issue to design more defensive war bases; generally, users need to search it on Google and could try some reference links, but that is a very time-consuming process. So, I did lots of research and collected a large data base of bases, then created the app for everyone.
(8) What programming language or tool did you use to create this app? Do you have any favorite PLs or tools in particular?
I develop apps in a native way, which means using core Java and XML, and also an official IDE that is Android Studio.
(9) What were your biggest challenges for this project? How did you overcome them?
Finding more accurately detailed villages and war bases, and also important designs when it comes to traps and bombs. This is because, without proper placement of traps, bases are useless. Another challenge that is noteworthy is making changes in the availability of buildings. We needed to accommodate the change in all bases or maps rapidly.
(10) Are there any exciting new developments for your app that you would care to share?
Yes, there are many more, but at this very moment, I can't share it with you yet.
(11) Do you plan to create more apps like these for other games in the future?
Yes, but at this moment I just work with COC apps, and I'm really looking for other games that users are mostly addicted to. I would be really happy to make more guidance apps that really help to improve gameplay effectively for other popular games.
(12) Could you share a few quick tips to new players of the game?
Don't upgrade your town hall too fast, until you max upgrade your entire defense and troops. Don't go to the next level, and for each level understand the proper use of each troop. Utilize each defense building; there are a new combination and defense at every level. Learn each and every strategy while farming. Use your gems wisely. Participate in wars and do your best.
Supercell (the developers of COC) seems to increase the focus on upgrade-based gameplay only; Instead of that, they need to focus on new strategies and user adaptability. Nowadays a single day isn't enough for beginners.
Wrap Up
Are you a dedicated player who wants bases and Clash of Clans Maps? Then check out the app.
For more Interviews, check this out:  A PUBG Guide for Mobile from a South Korean Developer