Path of Exile 3.17 Update – New Release Date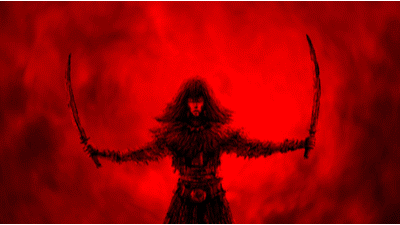 PoE 3.17 New Release Date
Path of Exile is getting a new update that intends to shake up the game. PoE 3.17 has made the PoE community excited due to its apparent introduction of new features and reworks to the end-game content. The patch was originally planned to roll out on the third week of January 2022. However, players will have to wait a few more weeks before the update can roll in. Grinding Gear Games have announced that the update will go live in the early weeks of February instead.
Patch 3.17 Delayed
It has been months since the release of Scourge League in October 2022, and players are gearing up for the next major update. Grinding Gear Games have previously announced that Patch 3.17 will go live in late January to start the new year with a bang. However, the gaming studio has to push back the release date to give their New Zealand team a much-needed break. GGG wanted its development team to rest and charge to become energized and fresh for the brand-new year.
The patch has been making rounds in the community after the devs have announced that the "Hard Mode" feature will come out along with Patch 3.17. The feature has been highly anticipated as high-level players want additional challenging game mechanics. However, GGG has stated that the game mode is still in its experimental stage and will come out a few weeks after the initial launch of the next update.
Though players of the popular ARPG do not mind the delay, they are somewhat frustrated with the gaming studio's lack of communication. Gamers have been complaining about various bugs and game balancing in the game, and GGG has yet to address these issues. Though the developers have been somewhat consistent on their updates regarding major changes, they have severely lacked general communication with their community and transparency with the smaller changes in the game.
What is Path of Exile?
Path of Exile is a popular ARPG that has been around since 2013. The game has gained a massive following that it eventually made its way to Xbox One in 2017 and PS4 in 2019. The game is known for vast but hard gameplay and mechanics. Path of Exile has been argued as the top ARPG game in its genre.
As Patch 3.17 is delayed, players will have to make do with the Scourge League for now. Fans of the game can still enjoy the Atlas Invasion along with the Delirium Everywhere event. For future updates, fans should always make sure to read the patch notes on the game's official page.