Genshin Impact 3.7 Events and New Additions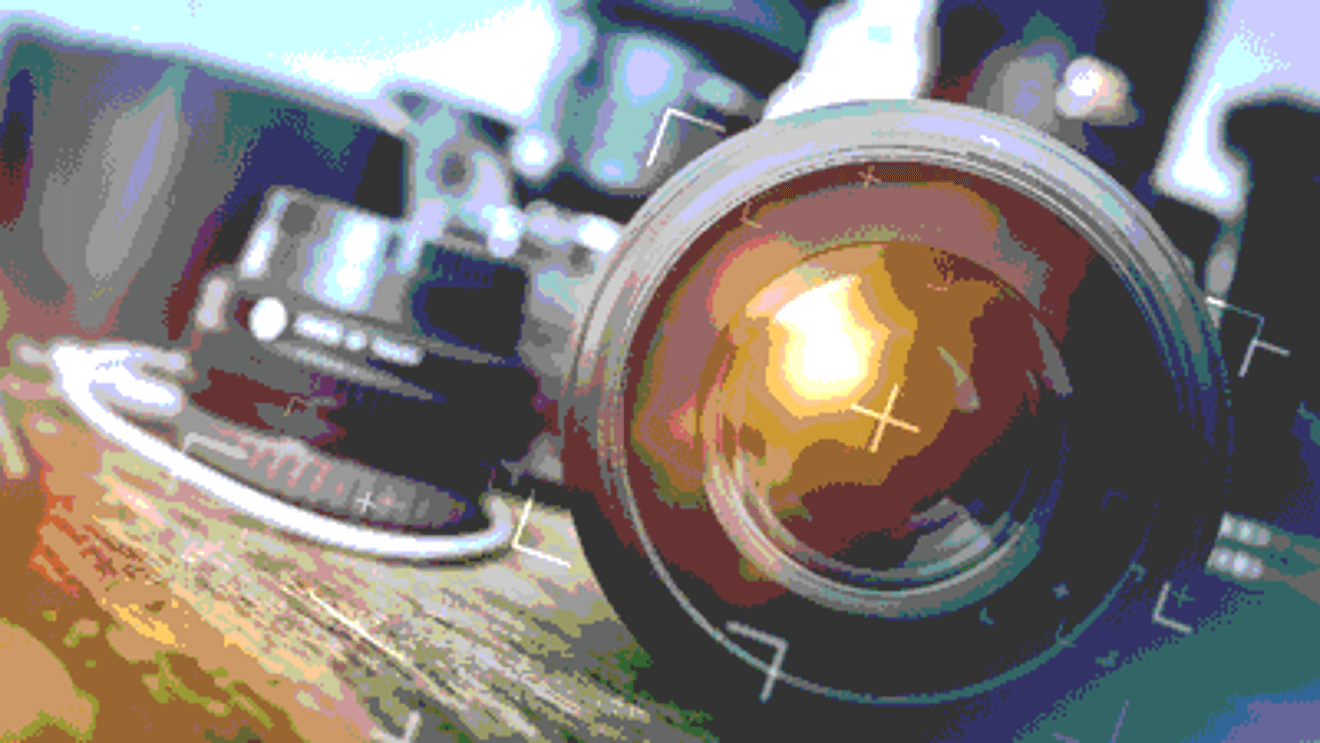 With 3.6 soon ending, it's time to look forward to the incoming version and be excited about all the upcoming events, characters, and other features. While version 3.7 has little to add about lore, it's a welcome breather episode to have fun with. Let's look at what's coming in version 3.7!
New Characters and Banner Reruns
There's only one new character for version 3.7: Kirara. She's an Inazuman youkai and a Dendro Sword 4-star character. She works as one of the best couriers in the nation and will deliver your packages on time.
Her regular attack combo incorporates much of nature as a beast yokai. Claw slashes and kicks with her cat-like feet are included in her moves. Her Elemental Skill behaves differently depending on whether you press or hold the button. She makes a quick slash with the former and then creates a Dendro shield.
Holding the button also creates a shield and puts her in a unique state. Under its effects, Kirara has increased movement speed and jumping ability and can climb vertical surfaces. Slamming into enemies will deal Dendro DMG as well.
Using her Burst makes her slam a special delivery package onto enemies, exploding it into smaller mines. Like Klee's bombs, these explode when coming into contact with enemies or after a set duration. They can also be sucked up by specific Anemo abilities.
Kirara accompanies Yoimiya and Yae Miko in their rerun banners for the first phase. Alhaitham and Kaedehara Kazuha will appear in the second phase.
New Events in 3.7
Duel! The Summoner's Summit
3.7's flagship event is 'Duel! The Summoner's Summit!.' It's an international Genius Invokation TCG Tournament featuring familiar faces from countries we've already visited. Of course, Cyno will be joining anything that involves the card game. Kaeya will make an appearance, and the other representatives are Hu Tao, Kazuha, Sangonomiya Kokomi, and Yae Miko.
From the dialogue and implied by a later announcement, the Archons might appear as contestants in the tournament too. At the very least, their card will be available during and after the event. More than that, there's something mysterious behind the scenes of the competition, and it's up to the Traveler and new character Charlotte to investigate.
As the tournament goes on, there will be minigames and other activities. Four are linked to the main event, and the others will come afterward.
A Tour of Wonders
This takes Travelers to the various landmarks and locations of each available country. There, they must complete a challenge and collect stamps for rewards. The challenges could be a race, combat, or another timed challenge. It's like an Amazing Race but for Teyvat.
Zero Hour Invokation
In this series of duels, players are given specific cards to use for their deck. From the preview page, it's a character, a weapon, their talent cards, and an artifact card. Build a deck with those presets and defeat all who dare challenge you.
Evermotion Mechanical Painting
Like the one before, Travelers must place gears to make the painting come alive. However, this adds the dimension of switching and rotating the base, so you're not just putting pieces in anymore. It's more challenging to figure out where things fit.
Heart of the Dice
It's a combat-focused event where players gather elemental dice as they defeat enemies. Using an event-only skill, they can spend those dice to deal a ton of damage through a shockwave. The more dice matching the element of the active character, the stronger the shockwave.
Rewards
Aside from the usual Primogem and enhancement rewards (including talent books and other materials), a new 4-star bow, the Ibis Piercer, will be up for grabs. Of course, its refinement material will also be available to anyone who participates in the events!
Other 3.7 Events
There are other limited-time events in 3.7. These aren't related to the flagship one above but will fill the time before the next update arrives.
Feast of the Departed Warriors
A combat-focused event where you can set and customize the difficulty of the battle. The featured bosses are the Aeonblight Drake, Thunder Manifestation, and the Coral Defenders. Put your characters to the limit with these challenging fights!
Fayz Trials: Hypothesis
The Fayz Trials are back with their time-stopping, weakness-seeking mechanics. Like before, it's a combat event where you can seek out enemies' weaknesses with the special ability and kill them off in one shot.
Divine Ingenuity: Collector's Chapter
Divine Ingenuity also returns with brand-new features. Instead of only making 'racing' domains (collect coins and get to the destination), you can also make combat ones! You can put enemies and more kinds of other mechanics into your domain.
The event will also let you share your domains for them to try. However, you must be able to complete it before you can do so. Check out the creativity of the community and try various ones!
New TCG Updates
With this update focused on the TCG, the minigame will definitely have changes. As mentioned above, cards for the currently met Archons will be available in this version. Also, the TCG gets some new features to facilitate the use of these cards.
The Forge Realm's Temper
This is a more challenging version of the Tavern Challenges, which are plenty tricky already. Here, you can set some parameters to earn more points. That includes increasing the enemy's health, limiting the number of rounds, and more.
The more complicated you make the duel, the higher the points you get! How far can your decks take you?
Arena of Champions
This is a PvP event where players must win 5 times without losing more than 3 times. Otherwise, their wins will reset, and they must build it up again. Since you'll be battling against other Travelers, you know you'll need a good deck and some luck to get those 5 wins.
New Character Story Chapter
Yoimiya gets her wish to travel outside of Inazuma in Act II of her Character Story Quest. What kind of adventures will she get into? Still, the Traveler is one of the best people to accompany her since they've been to all nations and can bring her to the most exciting places.
Kaveh's Hangout Event
Learn more about this broke architect with a bleeding heart in his hangout event! Primogems, talent and EXP books, ascension materials, and his specialty dish are things you can get from doing it. Have fun discovering more about the characters.
A Teaser For Fontaine!
At the end of the livestream, we get a first look at what seems to be Fontaine. Not the city proper, but a feature we've been waiting for: diving! The first scenes of the teaser show coral, seaweed, and fish under the water. Then it pans up to show Aether swimming on the water's surface.
Even if he was swimming normally, why would HoYoverse give underwater things so much detail? Diving (one way or another) will be an essential feature of Fontaine. It is, after all, the nation of Hydro, and there could be many things hidden under the water.
Of course, it could also mean draining the water, but that would mean removing the nation's most important resource. It's unlikely to have that as a unique mechanic to the country. Sumeru has the Four-Leaf Sigil, Inazuma has the Waverider, Liyue has those Plaustrite platforms, and Mondstadt has gliders. Fontaine would have something similar related to water, so why not let it be a diving feature?
Still, until the official release, this remains as speculation and could turn out false.
Excited For Genshin Impact 3.7
TCG enthusiasts everywhere will definitely be thrilled with all the events in 3.7. Second to that would be those who love the featured characters, especially Cyno. The General Mahamatra will not let an opportunity to indulge in his favorite hobby pass by without participating.
While there's no update on lore or a step forward in the Traveler's journey, these breaks let us relax and release the tension. We want to know and solve the mysteries, but we can only run toward the answers by pausing and recharging sometimes. So, while these are fillers, as some would say, it keeps us refreshed for the next stage in the story.