How Old is Diona Genshin Impact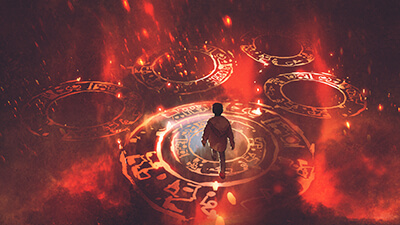 This question mainly revolves around 'child labor' because Diona works as a bartender in Genshin Impact. After all, nobody really wants a child near alcohol. Unfortunately, Diona, by most player estimates, is at least 10 or 11 and at most 13. They settle on 12 as her age, but that range of ages still puts her under the umbrella of a child. 
Among the pieces of evidence players used to get to this conclusion are:
She's a tiny bit taller than Klee or Qiqi
In her hangouts, she still displays childish behaviors and thinking.
She's at least older than 7, according to one of her character stories
Mondstadt has lax child labor laws. Klee is part of the Knights of Favonius, so why can't Diona be a bartender?