BDO Codes – December 2021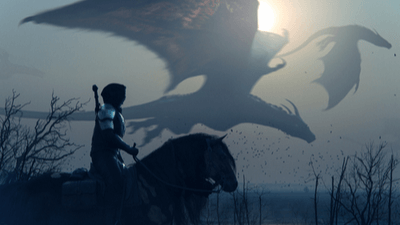 Pearl Abyss announced some new BDO codes during their Calpheon Ball event, we've compiled them below for your convenience.
These codes serve as treats for all players of the game. Here is the list of codes that adventurers can redeem on the website or in the game:
CALP-HEON-WITH-YARR: J's Hammer of Loyalty x1 & Advice of Valks (100+) x1
ANSW-ERIS-KZAR-KAAA: Blessing of Kamasylve (7 days) x1
WARF-ORBL-ACKS-TONE: Secret Book of Old Moon (7 days) x1
THAN-KYOU-EVER-YONE: Cron Stone x1000, Combat & Skill Exp 300% Scroll (60 minutes) x10, J's Special Scroll x3, [Event] Shakatu's Seal x10, [Event] Mystical Artisan's Memory Bundle x1, Today's Fine Steed Training Box x1, and Rare Courser Training Box x2
CALP-HEON-EXCH-ANGE: Main Weapon Exchange Coupon x1, Sub-Weapon Exchange Coupon x1, and Awakening Weapon Exchange Coupon x1
SURP-RISE-JSHAM-MER: J's Hammer of Loyalty x1 and Advice of Valks (150+) x1
Don't forget to redeem these codes while they are still available!